Getting an organisation behind the strategy
We were asked to support the executive team of a division of a consumer goods company as they were embarking on a change of focus for the business. They had developed a strategy and had a strong sense of the results they needed to deliver. There needed to be a much stronger emphasis on costs and efficiency – without losing the creativity and engagement of their people. This was proving a difficult message to land and employees could not work out what this meant in practice – borne out in their employee engagement survey.
As we started our work, it quickly became apparent that the problem started with the executive team – who did not agree how the strategy should be delivered. Their different interpretations were being filtered down the organisation, leading to confusion and lack of trust.
We facilitated a number of workshops to flush out the different perspectives and to align around a vision of the future that the executive team could all articulate in a consistent way. Working with the internal communications team, we then helped them to create an engagement plan to reinforce the messages in a consistent way over a period of time.
When the engagement survey was repeated, overall engagement had increased by six points and the management of change section was the most improved. The business impact was significant with operating costs reduced by 15% and revenue up by 10%.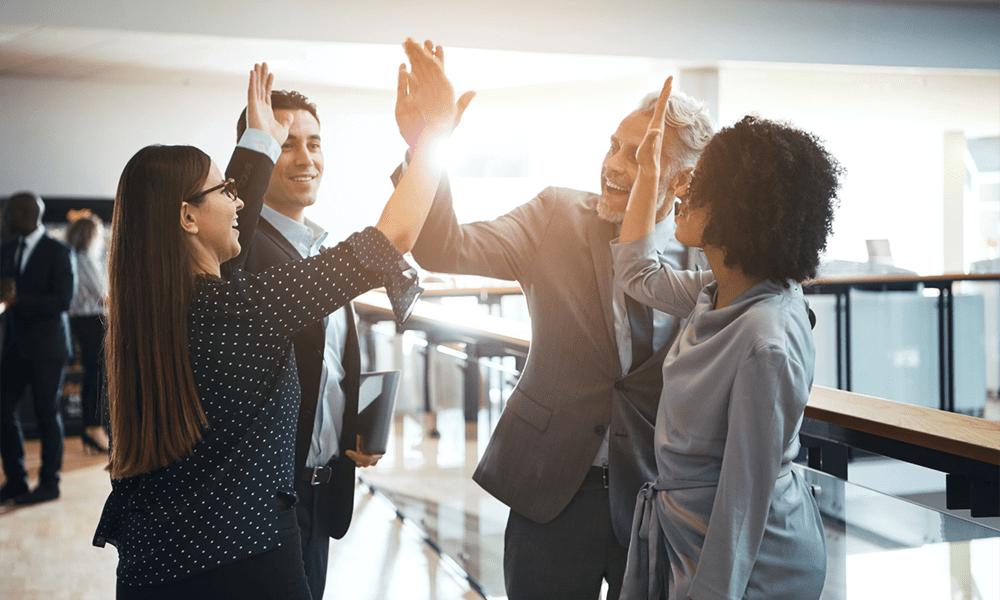 "You think once you have a clear strategy that you have done the hard part! But I can't quite believe how we all interpreted the strategy so differently. Getting this consistency throughout the business has had a major effect on our success – we are now all pulling in the same direction and that translates to the bottom line."
People who trust us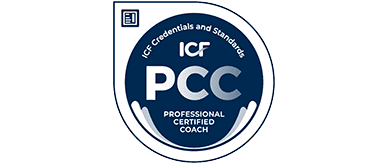 Copyright © Anne Shiels Consulting Ltd. Registered in England. Reg No.: 09862650. VAT No.: GB 233346721 | Privacy Policy | SiteMap
Copyright © Anne Shiels Consulting Ltd. Registered in England. Reg No.: 09862650. VAT No.: GB 233346721
Privacy Policy | SiteMap