Fitting in
A law firm was differentiating itself with its highly collaborative culture. But it was very different to the norm, new partners were taking a long time to understand and fit into it. A typical problem was the way new partners brought their old clients with them – the new firm expected partners to introduce their clients to colleagues from the start and involve them in their work.
The managing partner decided to change things for their next lateral hire, who came from a well-known law firm.  I set up a coaching process over nine months, with input and feedback from key colleagues at the start and end of the programme. We reflected on what had made her so successful in the past, identified behaviours which would work in the new firm – but also what had to change to fit with the new.
Having a coach meant she had someone to talk through her fitting in challenges when she struggled to work in the new style – and find ways round this. The process was a resounding success – the partner exceeded the business plan she had agreed to deliver as part of her recruitment process.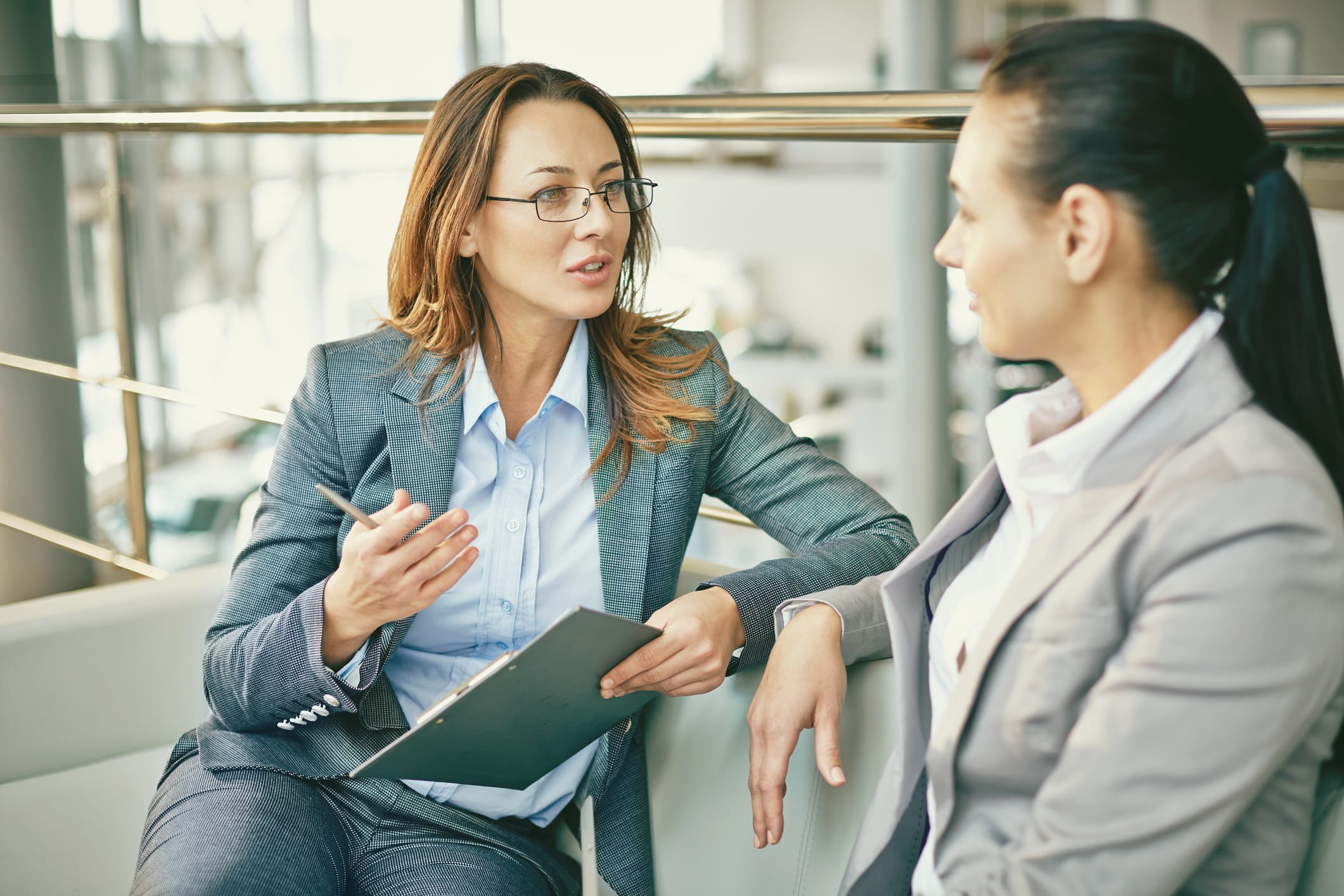 "We were really struggling to help new partners adapt to our culture – it was demotivating for everyone and we weren't hitting targets. This programme addressed the issues and ensured we had a high performing and happy partner almost from the start."
People who trust us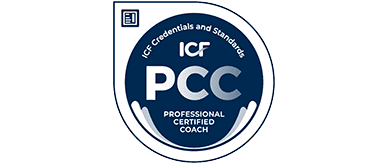 Copyright © Anne Shiels Consulting Ltd. Registered in England. Reg No.: 09862650. VAT No.: GB 233346721 | Privacy Policy | SiteMap
Copyright © Anne Shiels Consulting Ltd. Registered in England. Reg No.: 09862650. VAT No.: GB 233346721
Privacy Policy | SiteMap