Creating a top performing team
A CEO in the retail sector had restructured and formed a new executive team, with 50% being new members. They were a talented group of individuals, but not working well together.
The key issue was that most of their efforts had gone into agreeing financial targets, rather than how they were going to deliver the targets. Each team member focused on achieving their own goals, rather than considering trade-offs that would ensure a better overall business outcome. Executives shared what they were doing too late, work had to be redone, the process was slow and there were inconsistent messages across the organisation.
The first step was to get everyone agreeing to targets and measures for the total business and then agree each executive's role to support the business-wide approach.
We made a radical change to meetings, which previously had been about 'reporting back' with everyone making their area look as successful as possible and brushing problems under the carpet. The new approach was about joint problem solving. We changed the culture so it wasn't seen as being a failure to ask for help and individuals were invested in each other's success.
The CEO needed coaching to lead this new style of meeting – encouraging more dialogue and less reporting. He also got everyone to agree communications at the end of each meeting – what was going to be communicated to the business and words that everyone agreed on. It forced people to work together.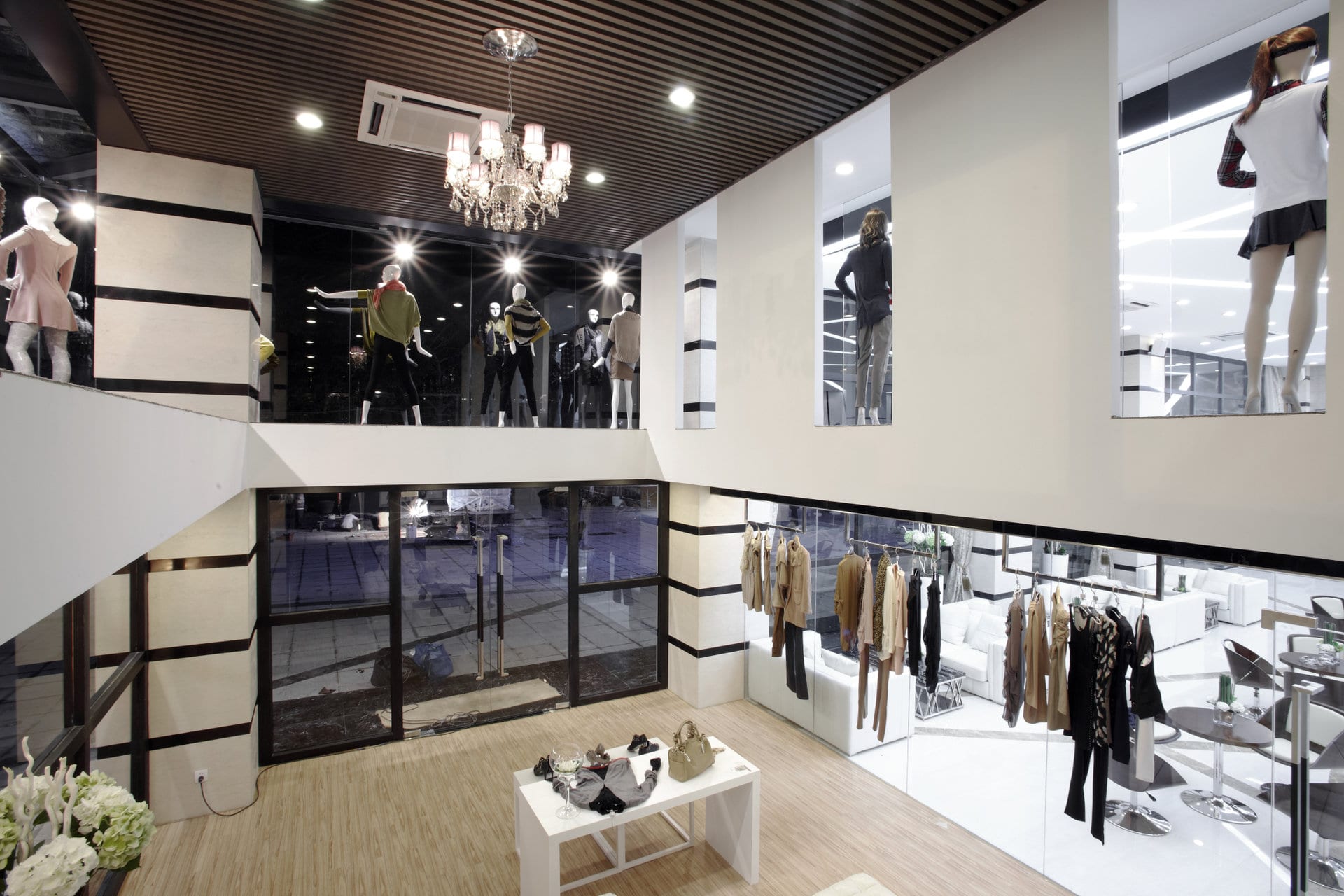 "Looking back, our meetings were really unproductive. In retail, margins are so tight that even a small delay or rework has a significant impact on profits. Our whole style of working has completely changed. Everyone is thinking about the business impact of what they are doing, rather than focusing on their narrow area. There was no way we were going to deliver our targets before, but in just 18 months everything was turned around and delivered. Our shareholders were extremely happy and we have a highly motivated business."
People who trust us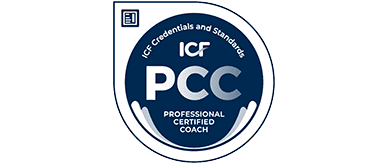 Copyright © Anne Shiels Consulting Ltd. Registered in England. Reg No.: 09862650. VAT No.: GB 233346721 | Privacy Policy | SiteMap
Copyright © Anne Shiels Consulting Ltd. Registered in England. Reg No.: 09862650. VAT No.: GB 233346721
Privacy Policy | SiteMap