Activating your strategy
It is too easy to sign off a great strategy – to transform or grow your organisation – and think the hard part is done.
But the biggest challenges are to ensure the strategy is crystal clear to each executive; that the way each executive will deliver their part also delivers the total strategy; and then to bring your strategy to life to get employees behind it. An organisation's culture is the only true competitive advantage which can't be replicated easily.
A strategy's success starts with the executive team itself. Issues that I help to address around delivering your strategy include
Do you have the right capabilities?
Have you structured the executive team to achieve the goals?
Are roles effectively designed?
Do you have the right people?
Do you have a healthy culture?
If your team is not right for the strategy, or working together at top performance, it is difficult to create the right business environment for success.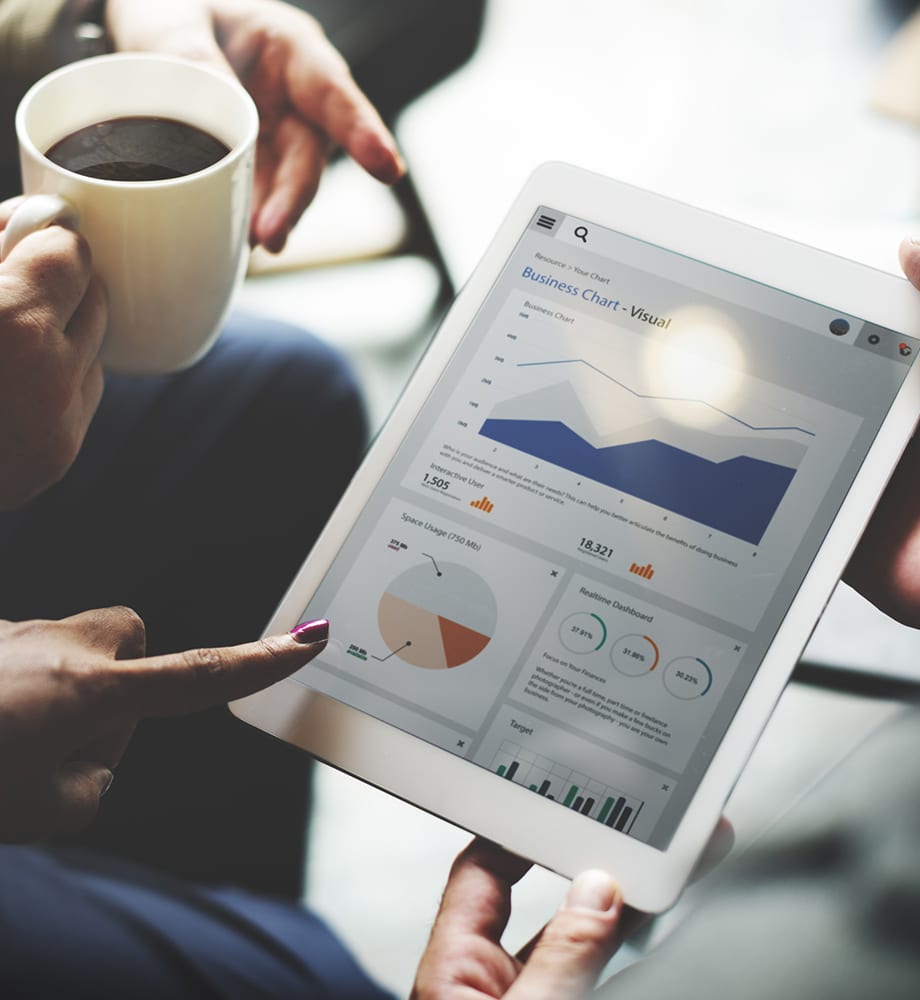 People who trust us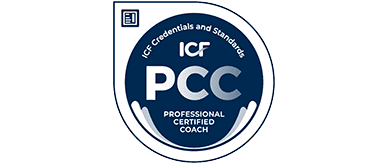 Copyright © Anne Shiels Consulting Ltd. Registered in England. Reg No.: 09862650. VAT No.: GB 233346721 | Privacy Policy | SiteMap
Copyright © Anne Shiels Consulting Ltd. Registered in England. Reg No.: 09862650. VAT No.: GB 233346721
Privacy Policy | SiteMap