One team
High performing executive teams don't happen by accident. Getting great people together and then expecting some magic to occur in the way they work together, sadly, rarely happens. The best teams are intentional about how they want to operate and behave ,and understand the impact they have throughout the whole organisation.
Most sports teams would not dream of operating without a coach to enhance their performance, why should it be different for executive teams? Working in a collaborative way with a team coach over an agreed period of time can significantly accelerate the performance of the team and their impact across the whole organisation.
Particular times when coaching has the most effect:
You've tried 'away days'. The good feeling didn't really last and hasn't translated into sustainable growth for the team
The team is going off in different directions – and inevitably the organisation is not aligned
The executive team is a set of great individuals but they don't work well together. Meetings are unproductive, issues get swept under the carpet, there is too much conflict – or not enough – and decision-making is sub-optimal
Competing and conflicting demands on the team are left unresolved leading to tensions within the team itself
They want to set the tone/culture for the rest of the organisation but are not clear themselves as to what this is or how to do it
Corporate governance is well-established but too many issues are avoided or not fully resolved
There is disconnect between the team and the rest of the organisation
How does team coaching work? First, to be clear – it is not team training or an 'away day'.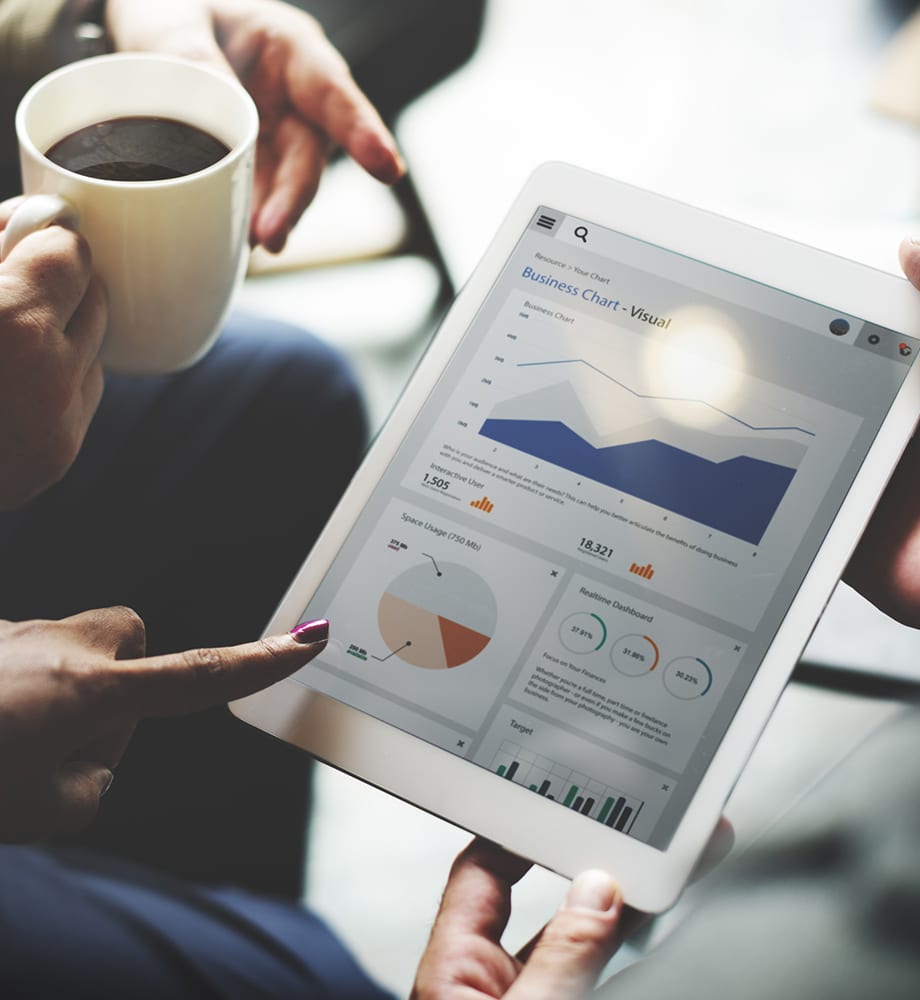 Activating your strategy
It is too easy to sign off a great strategy – to transform or grow your organisation – and think the hard part is done.
But the biggest challenges are to ensure the strategy is crystal clear to each executive; that the way each executive will deliver their part also delivers the total strategy; and then to bring your strategy to life to get employees behind it.  An organisation's culture is the only true competitive advantage which can't be replicated easily.
A strategy's success starts with the executive team itself. Issues that I help to address around delivering your strategy include
Do you have the right capabilities?
Have you structured the executive team to achieve the goals?
Are roles effectively designed?
Do you have the right people?
Do you have a healthy culture?
If your team is not right for the strategy, or working together at top performance, it is difficult to create the right business environment for success.
People who trust us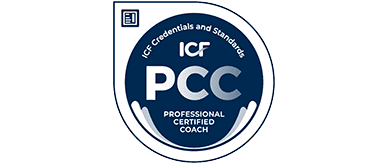 Copyright © Anne Shiels Consulting Ltd. Registered in England. Reg No.: 09862650. VAT No.: GB 233346721 | Privacy Policy | SiteMap
Copyright © Anne Shiels Consulting Ltd. Registered in England. Reg No.: 09862650. VAT No.: GB 233346721
Privacy Policy | SiteMap