About us
The success of a business is down to its board and executive team – setting the vision, getting employees behind the goals, spotting when to move into (and out of) markets and bringing stakeholders with you.
Are your executives running at maximum performance, either individually or as a team?
I have spent the last 20 years as an executive director of FTSE and privately-owned companies going through significant change.  I am now a non-executive of a financial services company and member of the Audit, Remuneration and Nominations Committee.
I understand commercial pressures, internal and external. As a qualified executive coach I help your executives to perform at their best, both individually and as a team. And I work with a team of associates who bring specific additional skills when needed.
Find out more – and the sort of results you could achieve.
People who trust us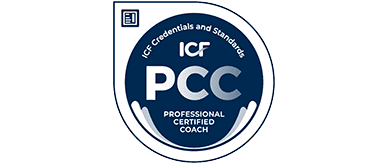 Copyright © Anne Shiels Consulting Ltd. Registered in England. Reg No.: 09862650. VAT No.: GB 233346721 | Privacy Policy | SiteMap
Copyright © Anne Shiels Consulting Ltd. Registered in England. Reg No.: 09862650. VAT No.: GB 233346721
Privacy Policy | SiteMap