Making space for different thinking – the value of cognitive diversity in executive teams
October 17, 2022
Posted by:

Anne Shiels

Categories:

Diversity, Executive Teams, Teamwork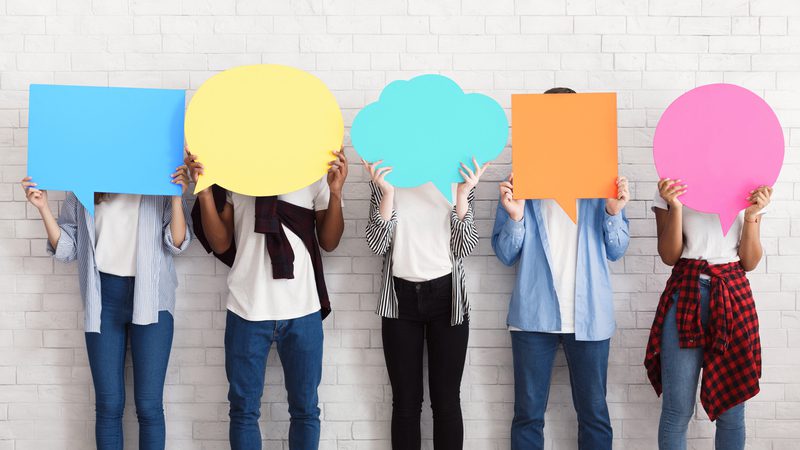 There is rightly a focus on diversity in organisations. In my work as an executive and team coach I have seen a welcome growth in gender, age, and ethnic diversity in recent years, although there is still much to do. But there's an overlooked type of diversity which research suggests can have a significant impact on strategy and decision-making – cognitive diversity.
Cognitive diversity is defined as differences in perspectives or information processing styles. It's about how people view and approach an issue, how they process information and what they pay attention to. But being less visible than other forms of diversity, cognitive diversity is easy to overlook.
Why you need cognitive diversity in your executive team
We operate in a volatile, uncertain, complex, and ambiguous (VUCA) world. Executive teams have to be able to respond in the short-term to market conditions, sometimes incredibly quickly, as well as planning for long-term success.
Will you get as much innovation or as many options to consider if everyone approaches those kinds of challenges the same way?
In this Harvard Business Review article, researchers Alison Reynolds and David Lewis report they worked with executive teams for over a decade and found cognitive diversity to be the main factor in whether or not the teams successfully completed an exercise focused on managing new, uncertain, and complex situations. They also concluded that a high degree of cognitive diversity could generate accelerated learning and performance. This matches my experience.
Spotting the signs of a lack of diverse thinking
You can't see cognitive diversity, so how can you understand whether you have enough of it within your executive team?
Symptoms of a lack of cognitive diversity could include:
Too much groupthink
Some individuals not contributing as much as others, perhaps because they have a different perspective to offer but don't feel it would be valued
Leaders who are brilliant in their technical areas, but don't contribute or seem below-parr in an executive environment
Struggling to innovate, to keep up with the competition, or break into new markets
A lack of break-through or ambitious thinking, meaning your strategy feels safe and iterative when you actually want to be challenging
But the easiest way to understand the cognitive diversity of your team is to assess them using a dedicated tool. I use a variety of these tools with teams I coach, including Hogan cognitive assessments and Prophet profiling.
Once you understand people's approaches, a team coach can help you understand your normal patterns of behaviour then support and challenge you to create new ones which encourage more diversity of thought. Creating these new norms is an important part of making the most of your team's cognitive diversity.
To ensure cognitive diversity is valued in recruitment, you need systems and processes which eliminate unconscious bias – people often recruit in their own image, which builds teams who think similarly.
And once people with diverse approaches and thinking styles are recruited, it's imperative they feel safe to express their different opinions, so creating a culture of psychological safety and embracing debate is also critical.
For more information about how I can support your executive team – including helping you value cognitive diversity – get in touch by emailing info@anneshielsconsulting.com