Working with executives and their teams to create powerful insights which drive performance at individual, team and organisational levels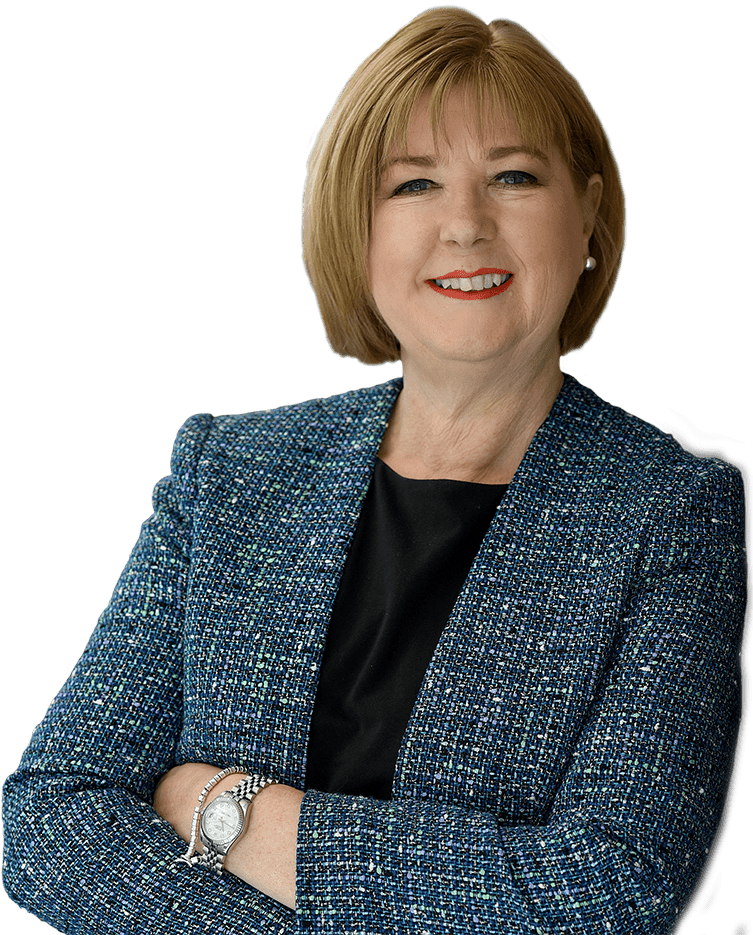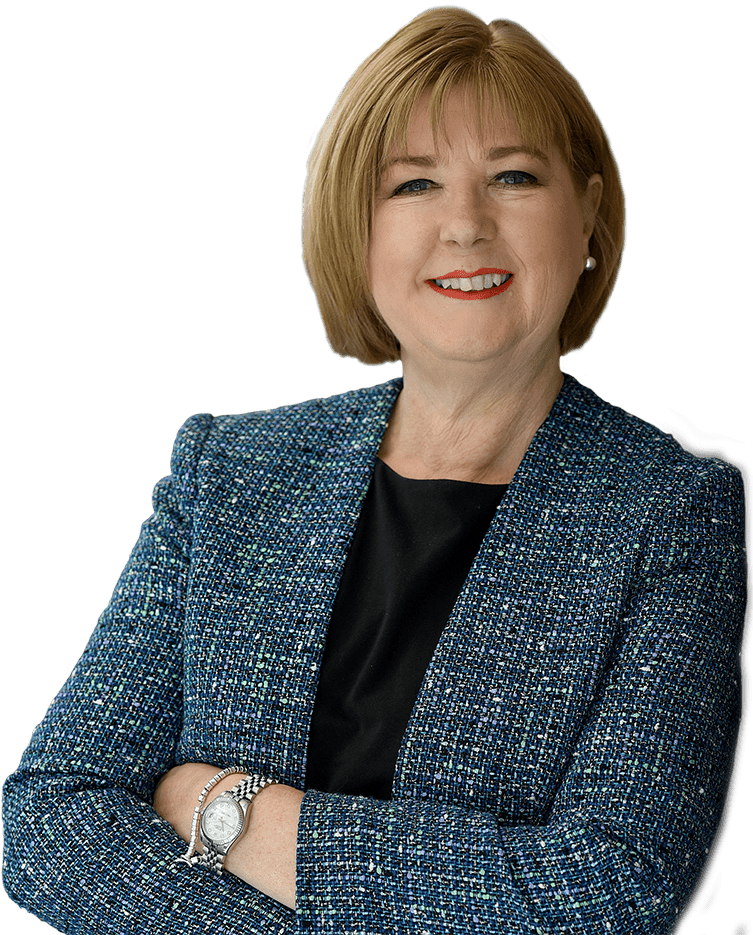 The success of a business is down to its board and executive team – are your executives running at maximum performance, either individually or as a team?
Testimonials
Anne is a key element of my ongoing business growth and development; having worked together for some time, we have a great mutual basis of trust, confidence and honesty…
Diane Millward MBA
Head of Operations & Finance, Reclaim Fund Ltd
I have worked with Anne for a while now and would not hesitate to recommend her. Anne has vast experience of leadership and team building across a range of sectors…
Laurie Keel
Partner, Osborne Clarke
Anne is a tremendously effective, direct and empathetic coach. She has the important skill of really being able to listen and uncover individual attributes that can excel leaders forward…
Jennifer Seyller
Vice President International Business Transformation, Hallmark Cards
Anne did a great job working with our senior team to build our cohesiveness as a fairly new team, improve our communications and efficiency. Individuals benefited hugely…
Reyahn King
Chief Executive Officer, York Museums Trust
Anne is a highly personable and impressive individual. I have found Anne to be a great sounding board for me personally due to her extensive HR background…
Helen Saunders
Head of HR, Clarion Solicitors
Anne is a fantastic coach. She has worked with the Finance and HR business partnering teams over the last year and the objectives and value of the coaching exercise have…
Ric Pizzuti
Head of Finance (Firmwide), Addleshaw Goddard
Let's Talk
If you would like to discuss how I can help you, please complete the form and I will respond as quickly as possible.
People who trust us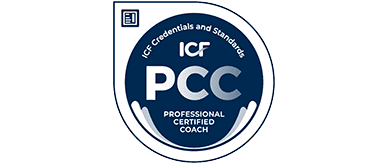 Copyright © Anne Shiels Consulting Ltd. Registered in England. Reg No.: 09862650. VAT No.: GB 233346721 | Privacy Policy | SiteMap
Copyright © Anne Shiels Consulting Ltd. Registered in England. Reg No.: 09862650. VAT No.: GB 233346721
Privacy Policy | SiteMap